Our goal is to provide creative, practical, and cost effective solutions that are based on years of experience and utilize the latest design technologies.
How Frontenac Engineering Empowers Your Community
Each team member works in a timely manner to produce the best results for each client. We provide Civil Engineering, Structural Engineering and Contract Administration for a wide range of industries. We bring contractors, architects and owners together with shared vision to take each project from conception to completion on time and on budget.
Our engineers have worked on projects meeting a variety of standards and requirements including ADA accessibility, federally funded projects, LEED certified projects and historic preservation. We are also on the MoDOT approved consultant pre-qualification list. We design, consult, and manage projects such as:
New Construction & Renovations
Restaurants & Eateries
Retail Spaces
Shopping Centers
New Developments
New Homes
Multi-Unit Buildings
Renovations
Industrial Process
Manufacturing
Material Handling
Warehousing & Distribution
Academic Campuses
High Schools
Higher Education
Independent & Private Schools
Athletic Fields
Parks
Paths & Trails
Pavilions
Playgrounds
Sports Facilities
Transportation & Infrastructure
Bridges
Municipal Roads
Sewers
Streetscapes
Traffic Circulation
Utilities
Army/D.O.D.
Department of Veteran Affairs
Municipal
Prisons
State
Hospitals
Medical Offices
Research Facilities
Ready to start your project?
Our Team Is Here To Help!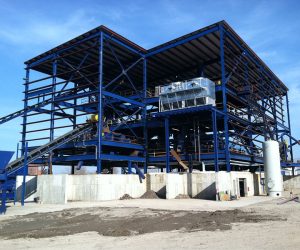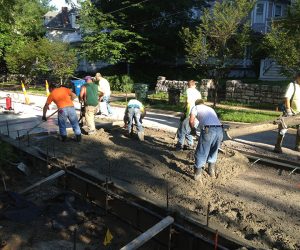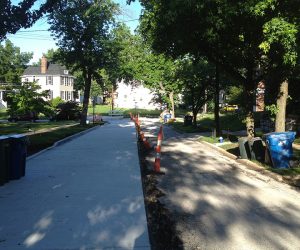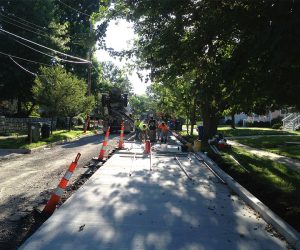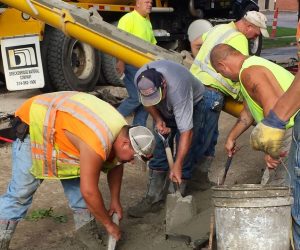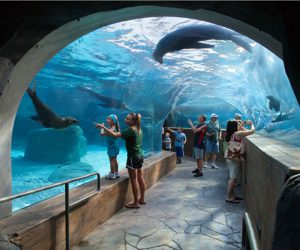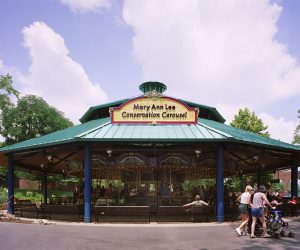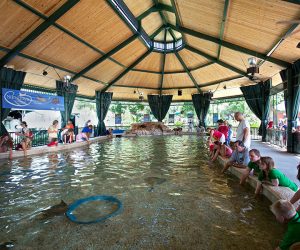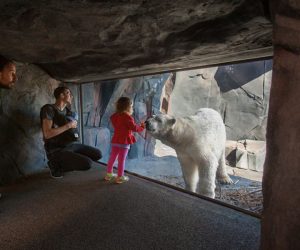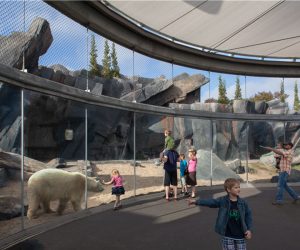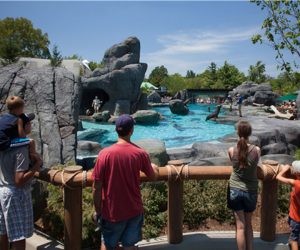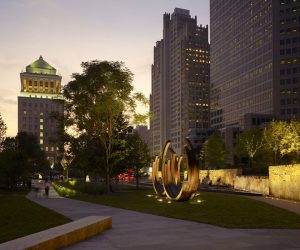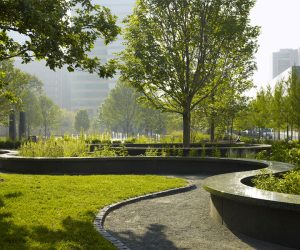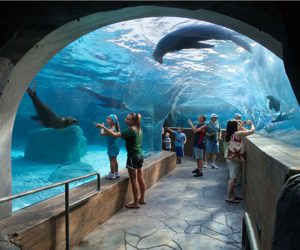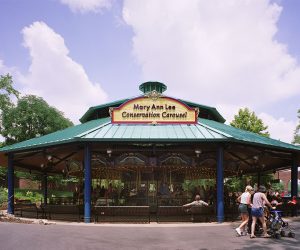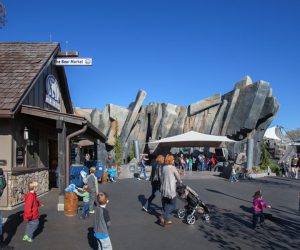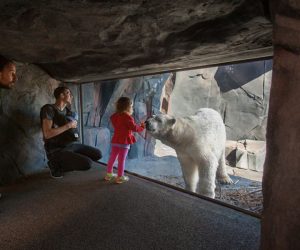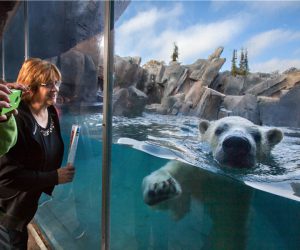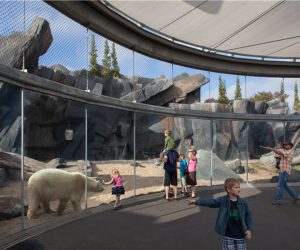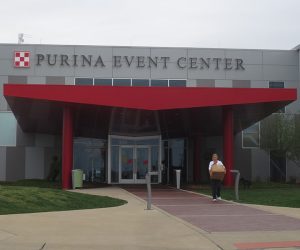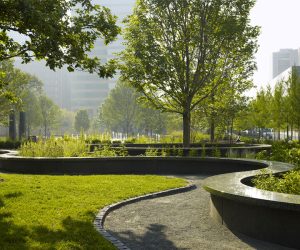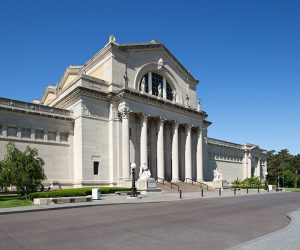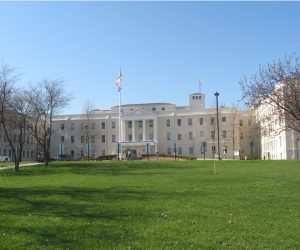 On April 27th, Frontenac Engineering hosted our first Semi-Annual Bowling Party at the historic Saratoga Bowling Lanes. Over 50 clients, friends and staff gathered for
Read More »
One downtown St. Louis building is being transformed from regular rooftop to an urban farm. Urban Harvest STL is creating a "green" roof landscape farm
Read More »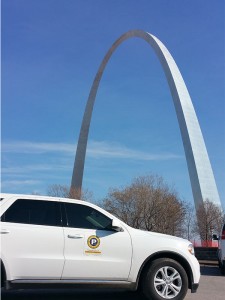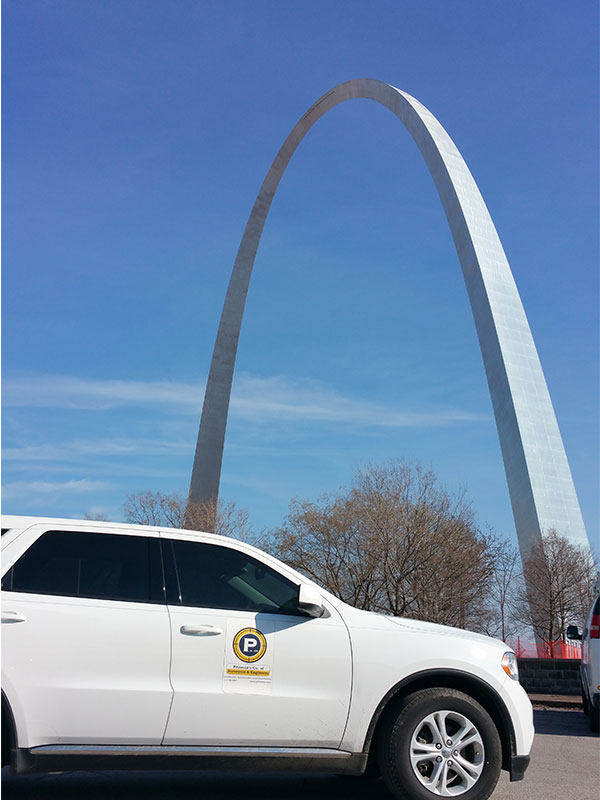 I've lived in St. Louis my whole life except for a short period that was spent studying abroad in college. I've traveled here and there.
Read More »